Hi. We're Dot Dash.
We build web and mobile apps for experience-minded companies.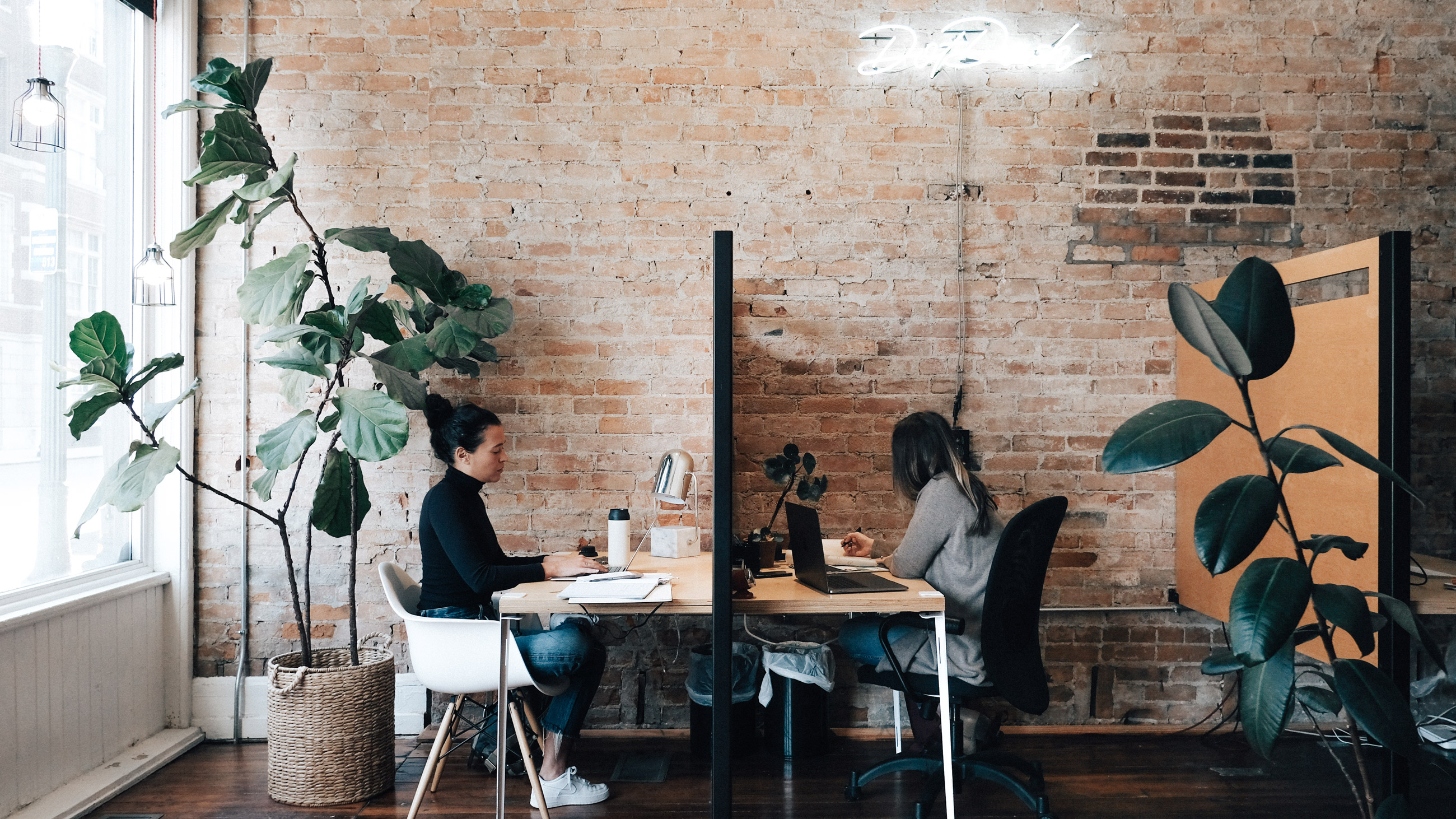 About Us
If you work for a creatively ambitious organization, but struggle to connect your vision with a digital strategy… we can help.
We're here to empower your vision.
Whether you're a public corporation, a startup, or a non-profit.
We're really into creating functional, yet beautiful technology that connects and enriches lives. Cultivating a friendly, relaxed atmosphere is important to us because we believe the process is just as important as the output. We prioritize ensuring that the client is comfortable at each phase of a project through clear communication and well-paced deadlines. We aim to empower the client's vision by using our expertise to assemble ad hoc teams and effectively steer each project from start to finish.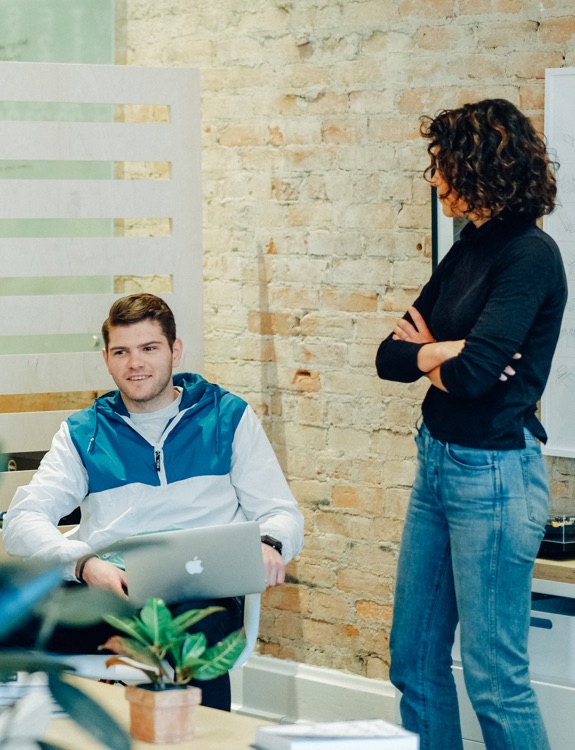 Our Services
001
Discovery
In order to assess and clarify each client's unique goals and values, we guide you through an Empathy and User Journey Mapping workshop. This cornerstone piece of the discovery process helps us gain an understanding of your target audience(s), generate personas, and explore their interaction with your product.
002
Design
We design and create beautiful, aesthetically-pleasing experiences on both web and mobile. Integrated with smart technology and informed by our discovery process, Dot Dash's design will make your product as easy-to-use as it is interesting.
003
Development
With over a decade of experience and a team of veteran developers, Dot Dash is informed and skilled at finding the right technology for your product. We love the process of writing custom software in an iterative approach, building from a solid & secure architectural foundation.
004
Brand Strategy
If you're starting from scratch or doing a complete re-design, we're here to help. At Dot Dash, we're all about pairing smart branding with an intuitive strategy to create a compelling brand that integrates values with an engaging aesthetic.